We live in the information age and technology give us an incredible amount of options and tools to make our trips more comfortable and efficient. But, which App we find most useful in Costa Rica? Well, we can get the answer in this post.
This app offers its service to millions of travelers, with more than 500 million opinions covering hotels, activities, restaurants and attractions. It gives a broad range of options to plan the trip, as well as for spontaneous decisions.
Tripadvisor is, in itself, a useful tool that works for any traveler looking for quality or quantity, works with GPS and the internet, can share opinions and qualifications that will give advice to other travelers in the world.
For travelers, Uber is an economically beneficial application, which functions as a safe and efficient transportation service. Just download the application and add our credit card to it, thus using the service without any cash, all through electronic transfers.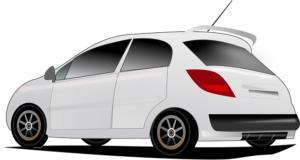 Its only disadvantage is that it works, in the best way, in the most populated areas of San José, in the countryside or very far from some popular center it is difficult that the service is open to customers.
Yes, Facebook, how can it be useful? Well, Costa Rica is a country of nature, adventure, and ¡Pura Vida! Facebook does not fit very well as a valuable tool for travelers, but so it is.
The Facebook application is partly determined by GPS, giving you answers, in your search engine, which are close to your location, so if we decide, late at night, to find an Asian restaurant, it is very probable that Facebook has the answer.
Another surprise! How could WhatsApp be useful to us in Costa Rica? Well, in addition to helping us keep in touch with our dear family, it works to keep us in touch with the country.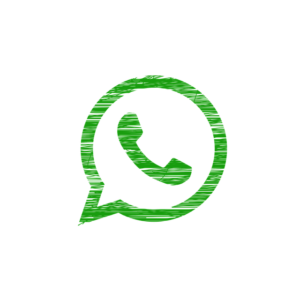 Many businesses, restaurants, banks, tourist agencies, hotels, mentioning only a few, have a line that facilitates this type of contact with them. Have you ever spent hours on a single waiting line with annoying music and perhaps, an agent that hangs up the phone? Well, this does not happen with WhatsApp, many of these places can provide information that we can find useful in an easy way.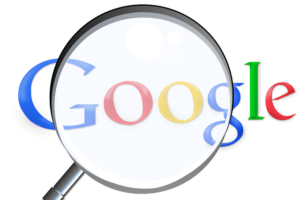 This application is a digital mapping service developed by the company Google. It offers several types of the route; On foot, by car, by bicycle or by public transport. This is essential, measure time, and GoogleMaps does it wonderfully.
If we must get to some tour, hotel, activity or have an appointment somewhere, well! We are given the answer of how long we will last, changing your response as soon as you are on the way, giving you the most accurate information possible.
Spotify, we all love Spotify How useful? They will ask, well, to keep us entertained, what more do we need than our favorite music when we have a long trip?
So, there they are! 5 apps that will result useful on your next visit to Costa Rica, if you have any questions, or would like to contact us, you can do it by clicking here or go to the link below.