The Irizar Bus is the only vehicle you need to consider if you want one that combines style and utility perfectly. This model combines a design aesthetic with European roots that emphasizes elegance and superior ergonomics. Your comfort is prioritized in the design of the Irizar Bus, which makes for a simple and enjoyable travel.
As you step aboard, you'll notice the Irizar Bus's exquisite interior and design. The ergonomics are based on European standards, guaranteeing a comfortable and hassle-free ride. The seats are not only comfortable but also reclinable, allowing you to find the perfect position for relaxation.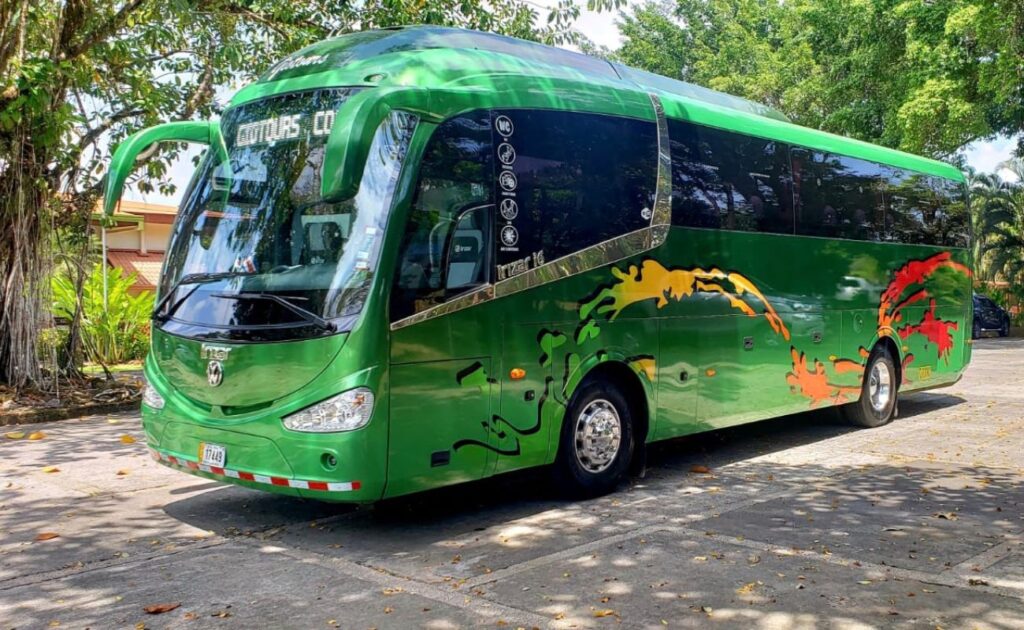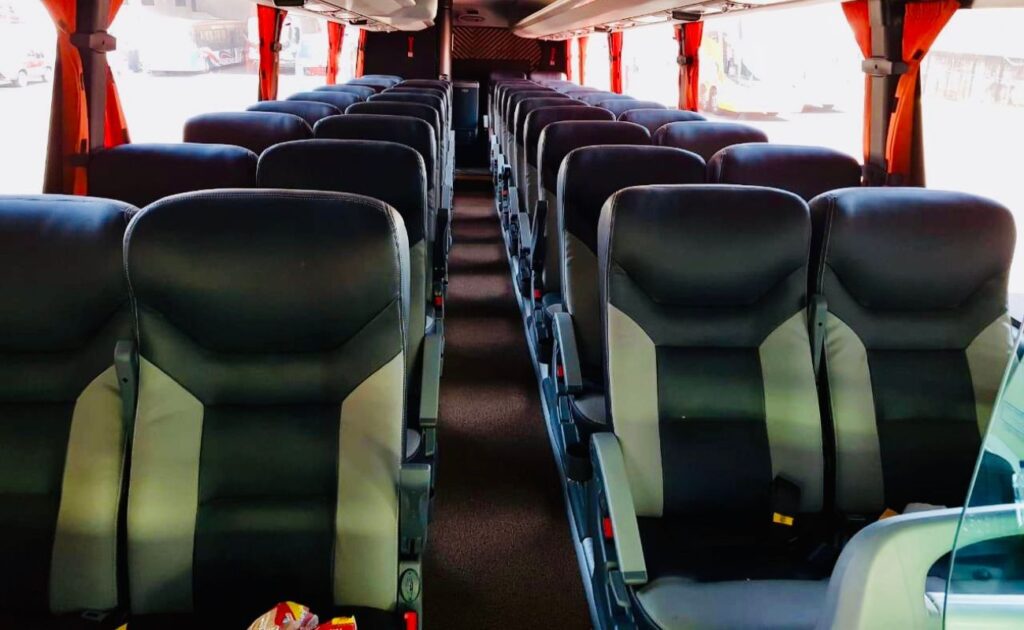 One of the standout features of the Irizar Bus is its air conditioning system. It provides permanent temperature control for cooling and heating, ensuring a comfortable ride no matter the weather outside. What sets it apart is that the air conditioning for the driver's area and the passenger area can be controlled independently, allowing you to customize your environment to your liking.
The dynamically modeled dashboard is developed with European users in mind, offering an elegant and intuitive interface. It provides easy access to essential information, making your journey seamless and enjoyable.
The Irizar Bus is also equipped with cutting-edge technology. Its intelligent and informative network architecture connects vehicle data seamlessly, creating a scalable vehicle network. This vehicle diagnostic system is integrated into the network, enabling real-time diagnostics, remote diagnostics, fleet management, and intelligent vehicle monitoring.
Now, let's talk about the awe-inspiring beauty of the Costa Rican coast. The Coast of Costa Rica will look its best when you're on board the Irizar Bus. You'll be treated to breathtaking views of the wildlife and nature that Costa Rica has to offer. It's the perfect vehicle to experience the charm of this remarkable country.
The Irizar Bus, with its capacity to accommodate up to 42 passengers, is the ideal transport for tours. Each seat is equipped with individual air conditioning, an audio and video system, USB ports, and curtains for privacy. It also features a cooler, wireless internet access, both an internal luggage rack and roof luggage rack, and even a bathroom, ensuring ample space and convenience for all your needs.
Whether you're exploring the Caribbean or Pacific coasts of Costa Rica, Giotours, your tour operator for shore excursions, ensures you have the perfect vehicle to make your journey unforgettable. Your adventure begins here.